Meet the people behind this labour of love!
Katie Boothby-Kung - Founder and Co-Visionary
Katie graduated from Carleton University in Ottawa, ON where she studied International Relations and Development. After taking a fourth year class on social enterprises, Katie learned the value of developing local talent and giving people a hand up rather than hand outs. It was that same class where the idea of Soap2Hope was born. After travelling with her fiancé to Southern Africa, Katie fell in love with Mukuni and knew it was time to make Copper Root Collective a reality. Other than making soap, Katie loves skiing, hiking and meeting other entrepreneurs!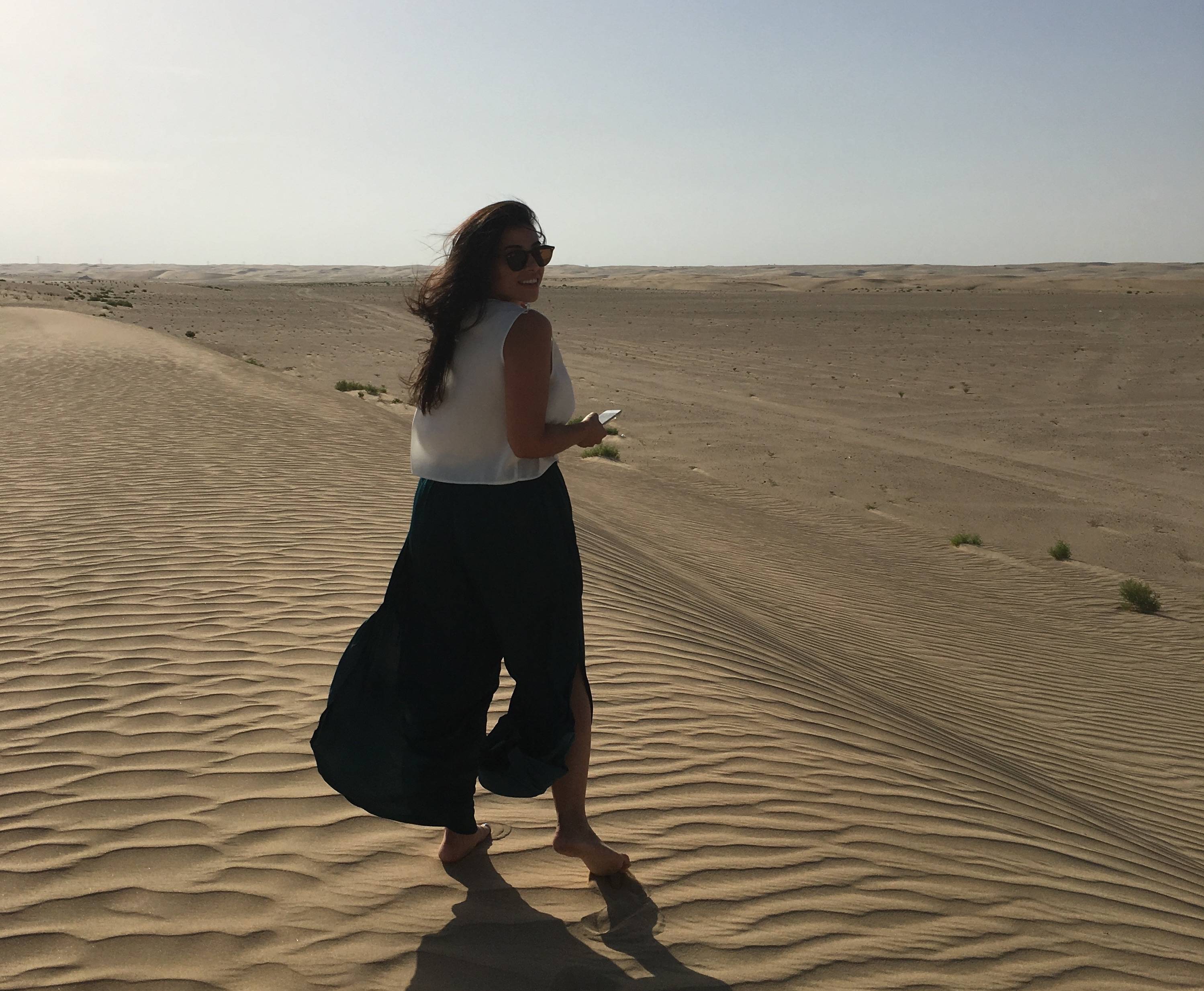 Roula Nasr - Co-Visionary
Roula also graduated from Carleton University and completed a degree in International Relations and Development. Studying the same field, Roula and Katie quickly became partners in crime, tackling many international theory essays together! Yet none of these assignments were as thrilling as their soial enterprise project! Now living in Dubai, Roula is still helping to drive the vision of this organization from overseas! Roula is a social media master who loves art, travel and exploring the markets in Old Dubai!
Greg Kung - Co-Owner and Content Master
Greg hails from Calgary, Alberta. After spending many years as a political staffer on Parliament Hill, he is currently pursuing his other passion of becoming a paramedic. In his spare time, Greg is a strategic consultant for several charitable foundations and advocacy associations. In his travels, Greg has seen firsthand the benefits of clean water and sanitation, which is why he's so excited to be a part of the Soap2Hope team. When all else fails, Greg is checking off his travel bucket list at fervent pace, cycling, playing ultimate frisbee, and eating mac and cheese.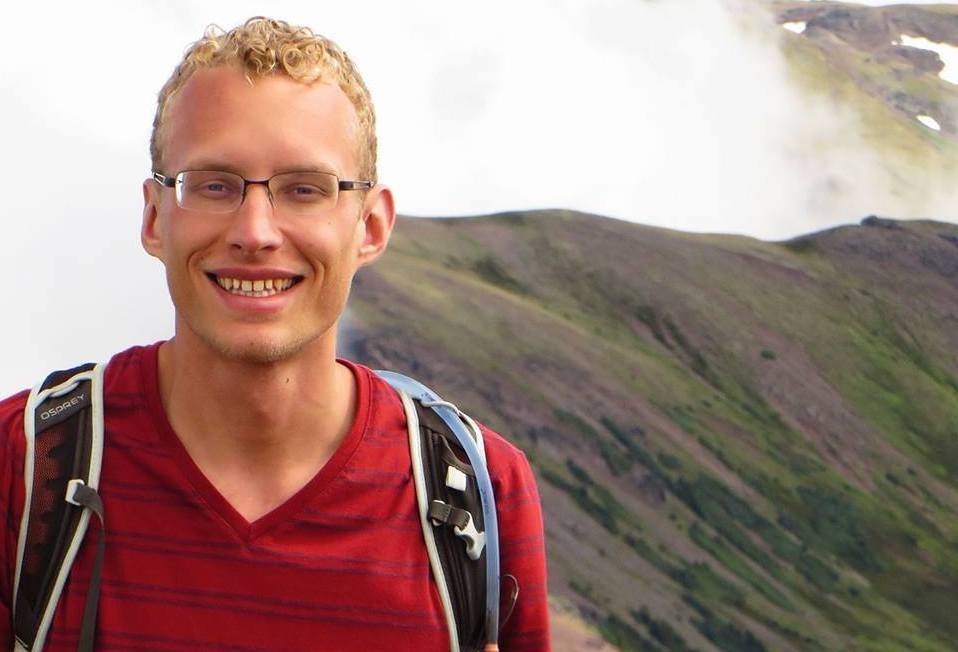 Jason Horlings - WASH Project Officer
Jason is motivated by his work in international development, adventures in the outdoors, and a bucket list of travel destinations to get to. Prior to his MA in International Development at the University of Ottawa, Jason lived for 2 years in Mozambique and Malawi doing community-based development work with World Renew. Through managing food security and community health projects, he was inspired by the resilience of the people he met and challenged to make more impactful, sustaining change. Far from the red dirt roads of southern Africa, Jason is now working in Ottawa as a project officer for international climate change programming. On his free time, Jason can be found hiking, attempting to garden, and eating ice cream.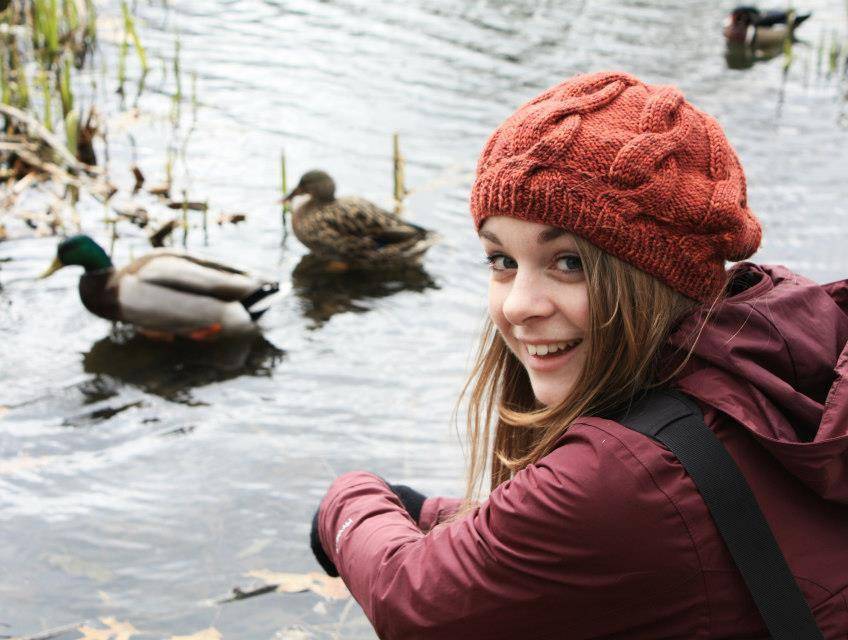 Emily Laur - Graphic Designer
Emily Laur is a designer from Southampton Ontario and has dedicated her focus to textile construction and surface patterning. She is a nature enthusiast and always makes design decisions with a green conscious. Currently, she is launching an artisan collective called Long Dock Designs. This will showcase the talent of local creative thinkers in one quaint little shop! Emily is a young entrepreneur and really enjoyed designing the Soap2Hope logo.
You can find more from Emily at www.longdockdesigns.com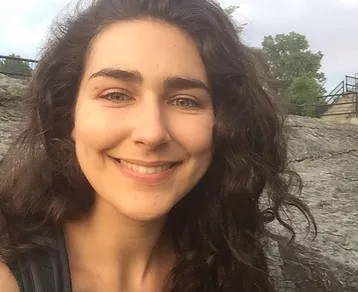 Diana Hierbert - Graphic Designer
Diana Hiebert is a Canadian artist, art historian, cultural worker, and outdoor enthusiast currently working in Banff, AB and also active in Ottawa, ON and the Fraser Valley, BC. She earned her MA in Art History from Carleton University (2016-2018) and Honours BA in Art + Design from Trinity Western University (2010-2015). Diana is an installation artist and painter whose curiosity and imagination drive her exploration of found materials. Many of her works explore environmental themes but she is also interested in how stories are made.